Smokvica
Smokvica is hidden at the foot hills of Vela and Mala obala, protected from the wind and open to the sun and sea. It is situated at the place where the island ist the wildest and most rugged.
People in Smokvica were always devoted to agriculture, especially the cultivation of grapes and wine production. Smokvica is home to a variety Pošip, one of the most famous Croatian wines.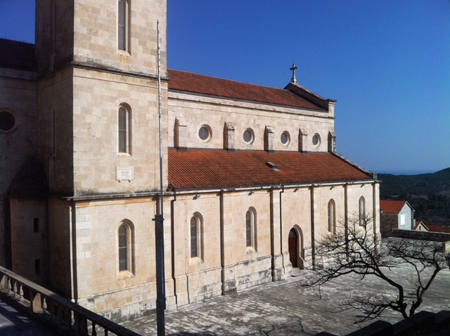 Old city can be found in the parish of St. Michaela. Currently is Smokvica inviting to visit by beautiful nature, cultural and historical sites to explore and some hiking/biking trails, tasting high quality some of the local wineries and restaurants full of gastronomic specialties.