Junior Open Water Diver Course

This training program is youth variant of the normal OWD course. Participate in it can teenegers from 10 to 14 years. From the standard training it differs in approach to the theoretical part of the lessons.
In practical terms, however, we do not forgive them anything. Our graduates - juniors must cope with exactly the same as the adults diving partners.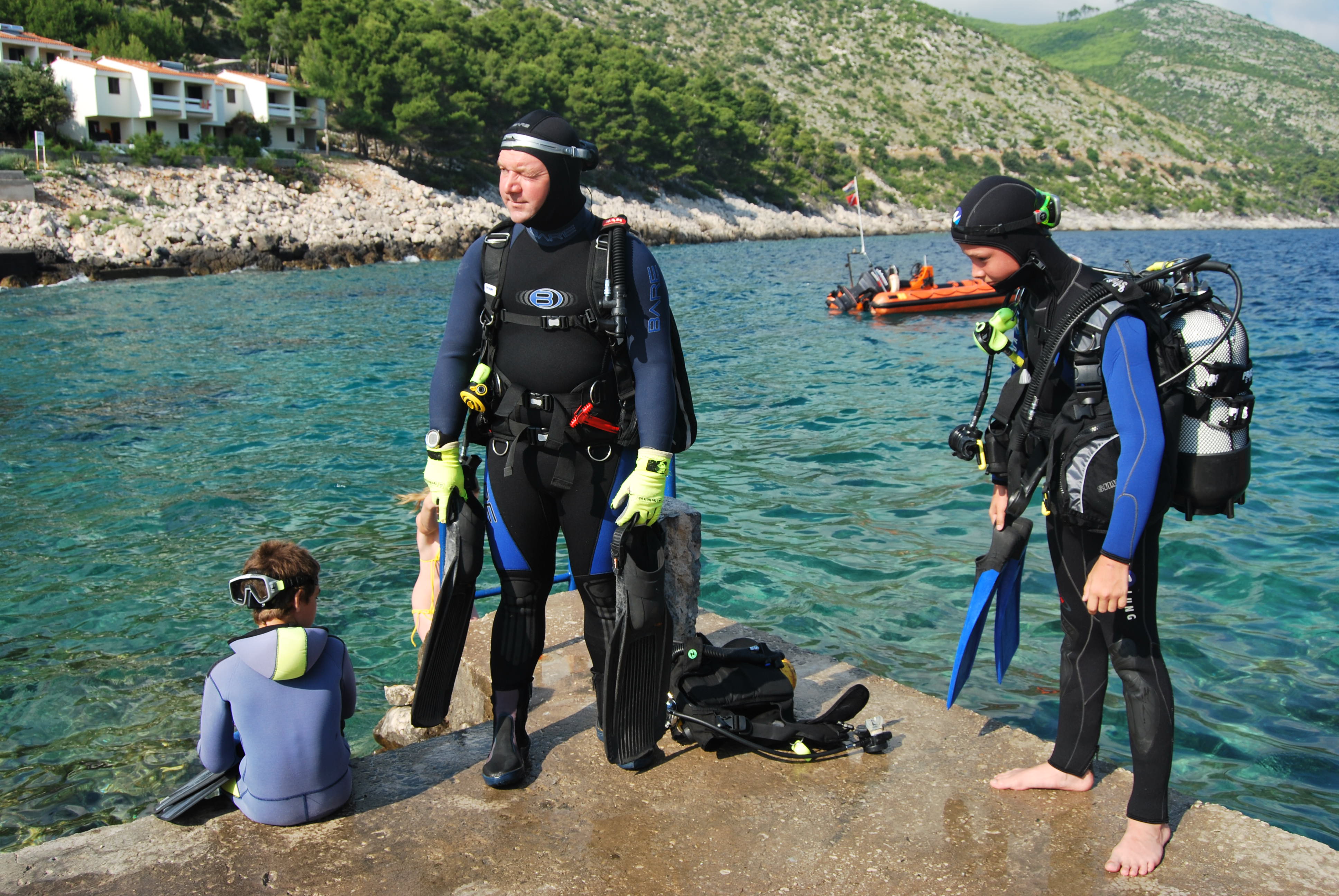 The resulting product is a certificate that allows young divers discover the underwater world to a limited depth of 12 m accompanied by a diving professional (Divemster, Instructor) or parent who is himself a certified diver. See also "diving courses pricelist ".